English helpdesk

(855) 325-0977
Need help with your booking? We will gladly answer your questions.
Why shop with us?
Airport Transfer Tickets
Over 3 million tickets sold

4000+ products in 30 cities

100% secure payment system

You can feel 100% safe while purchasing on our site

Pay in your local currency

You pay in dollars with no hidden fees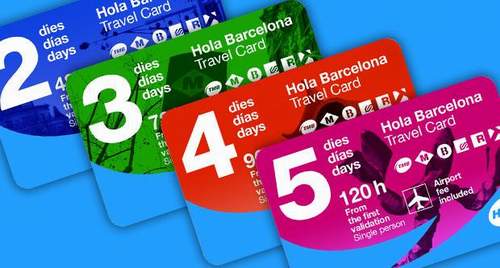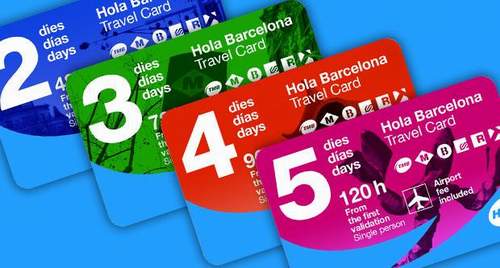 Hola Barcelona Travel Card
A Hola Barcelona Travel Card gives you unlimited access to public transportation: Barcelona Metro and City Buses run by TMB, FGC, Tramway, Barcelona Airport Train and Renfe Suburban Trains in zone 1. Choose between a 48, 96 or 120-hour pass. Book your Hola Barcelona Travel Card from home and save time!
What's included?
- Transportation with metro and buses operated by Transports Metropolitans de Barcelona (TMB)
- Transportation with trains operated by Generalitat city network
- Transportation with tram and Renfe suburban trains (pass to connect with the Barcelona airport is included)