English helpdesk

(855) 325-0977
Need help with your booking? We will gladly answer your questions.
Why shop with us?
Airport Transfer Tickets
Over 3 million tickets sold

4000+ products in 30 cities

100% secure payment system

You can feel 100% safe while purchasing on our site

Pay in your local currency

You pay in dollars with no hidden fees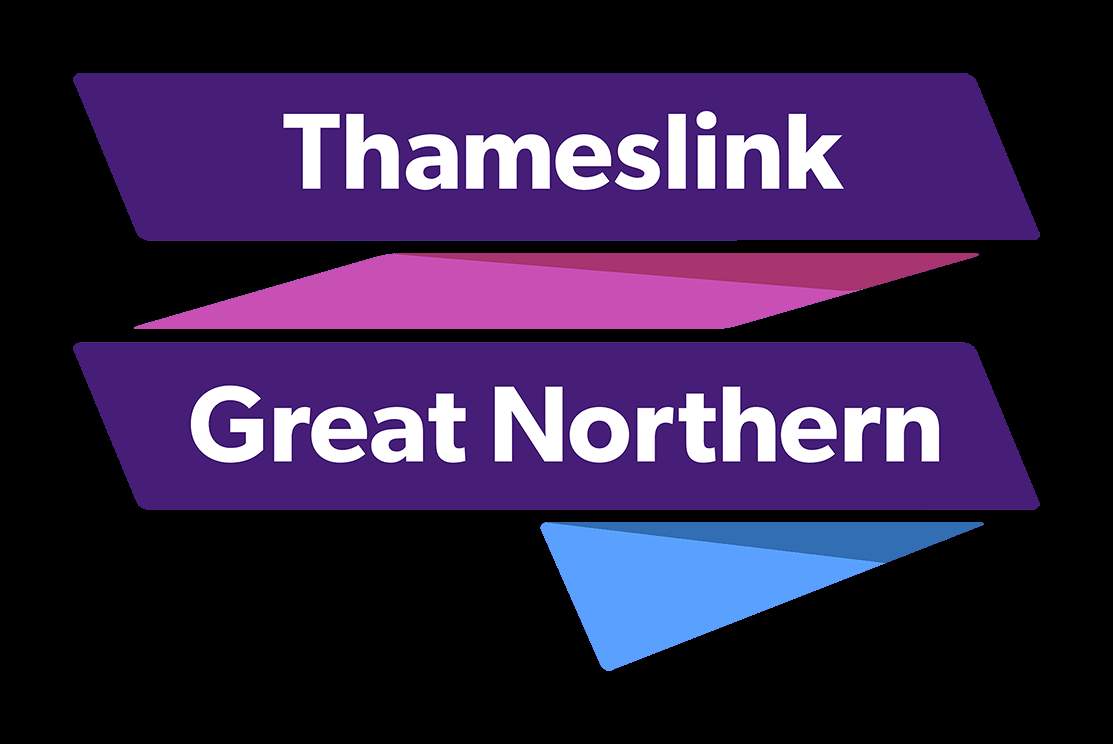 Gatwick Airport Train
Jump on the Gatwick Thameslink train and get into central London quickly and easily.